Our company was founded as a teaching and translation company in April 2005 in the Allgäu region of Bavaria.
We are currently based in Lower Bavaria and primarily offer translations specifically for DE-EN / EN-DE to companies and private persons alike.
We offer:
– Translations on a very wide range of different topics from technical to cultural
– Practice-based teaching books, tailored to a specific vocation or skill set
– ACROSS translation software
– Professional English lessons for individuals or groups at companies
– (TIME english texts is DIN CERTCO-registered Register No. 7U312)
Registernr. 7U312
The company is managed by Ruth Jones, an experienced translator, teacher and author in many and various subjects.
Call us now for further information!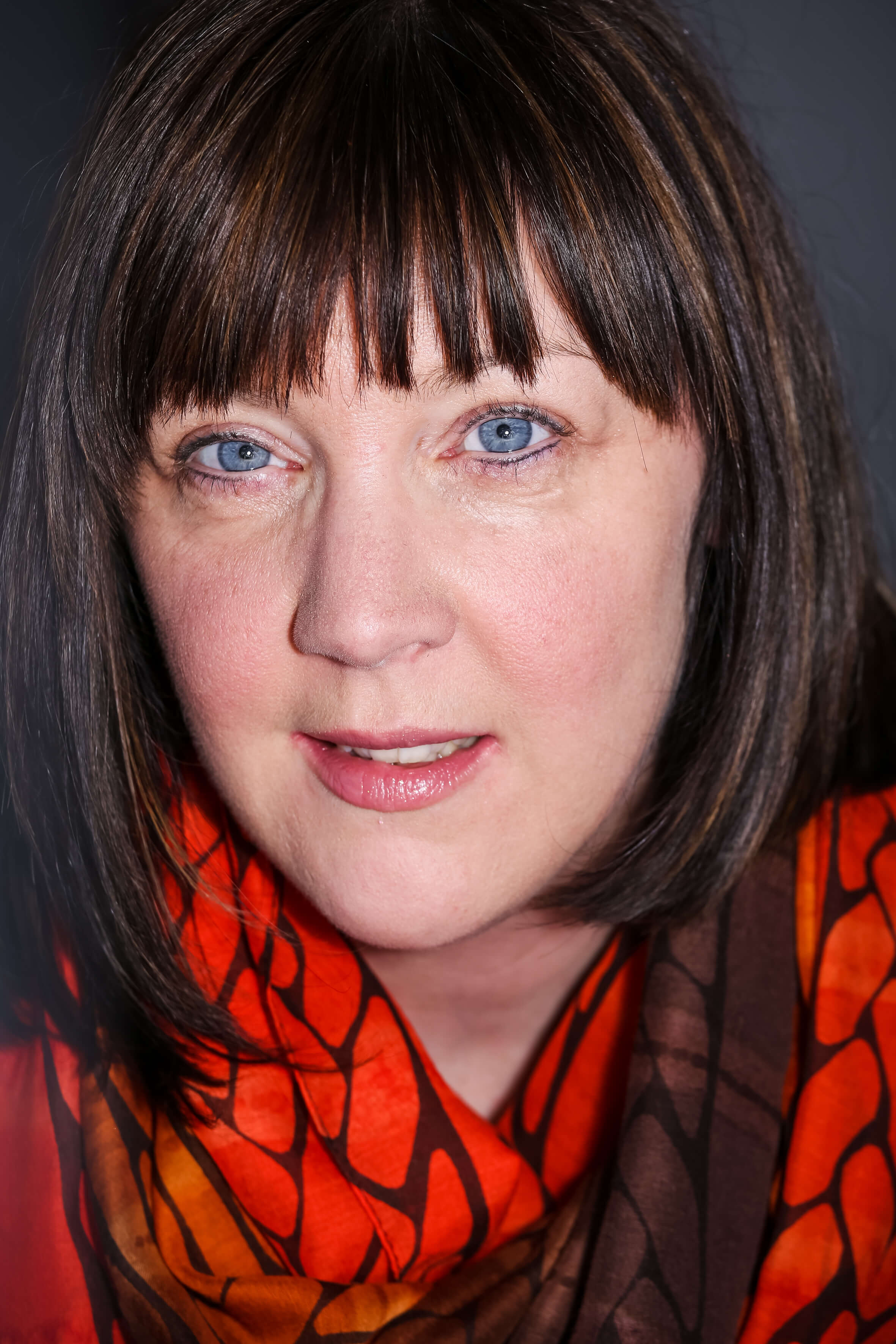 Translations
– Translations De-En (US and GB English)
– Translations on a very wide range of different topics from technical to cultural
– Rapid, uncomplicated processing of your request stating a timely, binding deadline and price
– ACROSS translation software
– Company-internal and company-specific vocabulary standardisation
– (TIME english texts is DIN CERTCO-registered Register No. 7U312)

"We can thoroughly recommend Ms Jones and TIME English texts for the execution of English lessons and translations".

"Ms Jones and Ms MacSporran-Mayer conducted an introductory seminar and company lessons tailored for the specific requirements of the course participants. The lessons were well-received; above all the humorous, flexible design of the lessons made the course participants less nervous on starting the course and motivated them to concern themselves with the English language".

"If you would like to have a text translated quickly and reliably, then you are in just the right place with Time English texts! We have collaborated with Time English texts for many years now, and during this time, many different topics and texts have been consistently professionally, flexibly and promptly translated. Many thanks for the hard work!

"Our in-house company English lessons were well-structured; we always felt very welcome in the relaxed atmosphere. Ms Jones designed the individual units to be varied and interesting and provided simple and easily-understandable explanations, for example regarding grammar issues. We would like to emphasise the high level of flexibility within the course – in case of spontaneous queries and problems, Ms Jones was always ready to provide assistance. From Time English texts, you receive excellent quality English lessons instead of stodgy vocabulary-learning routines – many thanks! We are looking forward to further collaboration"!
TRUSTED BY




AGCO Fendt GmbH, Marktoberdorf
Valtra Vertriebs GmbH, Marktoberdorf
Ehemalige Sprachlehrerin, German Airforce (Technical Training Center Kaufbeuren)
Hochland Deutschland GmbH, Schongau
German Embassy United Arab Emirates, Bonn
incentiveMED gGmbH Gesellschaft zur Förderung der präklinischen Notfallmedizin
Gabler-Saliter-Bank, Oberguenzburg
VHS Kaufbeuren/Kempten
MAHA-AIP, Haldenwang
CSP GmbH & Co. KG, Großköllnbach
Brandl Industrielackierung GmbH & Co. KG, Mamming
Vertaalbüro Creatrans, Schiedam, Holland
communicultures, Landsberg am Lech
Partner/Kontakte
Coaching & Conversation
Are you as a company or as a business executive; as an individual or in a group, looking for someone to improve your English through conversation and coaching?
Simply contact us, and we will see what we can do to assist you!
– Skype calls
– Conversation courses
– Individual coaching based on specific requirements
– Lessons tailored to the required vocabulary and needs of the respective company
Let's Work Together
TELL US MORE ABOUT YOUR PROJECT